Castle Tribunal Roundup: January 2015
Published 19 January 2015
Our roundup of the employment tribunal cases making headway in the news. This month's stories shows just how costly employments disputes can be; we see the undeniable and embarassing reality of gender inequality in the country while on the flip side we see examples of cases which don't and won't hold up in a tribunal.
The long-running battle over equal pay for women council workers has taken a new twist. Lawyers, representing 300 employees at North Lanarkshire Council, have won their case regarding interest on back pay if the claims are successful.
https://www.bbc.co.uk/news/uk-scotland-glasgow-west-30821619
CROYDON University Hospital has hired a QC who charges between £4,000 and £5,000 a day to help appeal a tribunal's verdict that it sacked a senior doctor for whistleblowing. Figures obtained by the Advertiser show Croydon Health Services, the trust which runs the hospital, has already spent more than £130,000 on legal fees relating to Dr Kevin Beatt's unfair dismissal claim.
MILLIONS of pounds of taxpayers cash has been spent on matters surrounding the sacking of Walsall Council's former social care boss, the Advertiser can reveal. Paul Davies was dismissed from his role as executive director for social care and inclusion in March last year and recently lost a claim for unfair dismissal at an employment tribunal.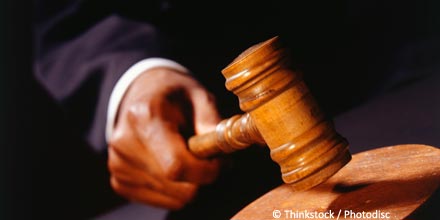 A Lombard Odier whistleblower, who accused the firm of unfair dismissal and mismanagement of client money, has lost his legal battle against the private bank. Elvis Pellumbi, who worked in the Swiss bank's Mayfair office as a hedge fund manager, became embroiled in a pay dispute with the firm.
https://citywire.com/wealth-manager/news/lombard-odier-wins-2-7m-legal-row-with-ex-hedge-fund-manager/a792781
A former employee of Punch Taverns has lost a tribunal case, in which he had accused the pub company of unfair dismissal and detriment following whistle blowing.
https://www.morningadvertiser.co.uk/Article/2015/01/14/Ex-Punch-employee-loses-unfair-dismissal-claim
A reputation built on success
For employment law advice or if you are affected or want information and support by any of the issues in this article please give us a call.